Private Master Minds

I get requests all the time to start some private master minds.

Sounds like fun.

But if I do it,

I want to keep the groups small…

and focused.
.
Here's how I see the private master minds:
Small Group of 6-12 agents.
Focused Topic and Group.  (see list below).
Conference Call once per month (60-90 minutes).  Meeting will have 3 parts:

Tracking Round:  Each member will state their prior month numbers (new leads, new clients, closings).  This is a quick accountability check based on the philosophy of "what we track…grows."
Success Round: Each member states a success during the prior 30 days.
Brainstorm Round: Each member states a current challenge. Then the other members of the group give tips, ideas, and advice based on their own experience (see ELITE Master Mind Calls for structure).

Your Participation is Required. This is not a "training call" where you sit back and listen to ideas and never talk. You'll be sharing your numbers, successes, challenges, and solutions on every call. You'll be "giving" as well as "receiving".
Group Power.  The group uses collective brainpower to amplify the power of the master mind (see Napoleon Hill – Think And Grow Rich).
Mike will Moderate. He will guide the discussions and push the group to grow.
Recordings of each session will be available for review.  (even if missed).
Private Community inside private group on Facebook.  This is a private area for members of your PPM to talk, share, and advise each other outside of the the monthly calls.  You can share ideas, thoughts, documents and samples.
Investment. 

$97/mo

. No contract. Cancel anytime. But I will ask you for a 3 month commitment to start.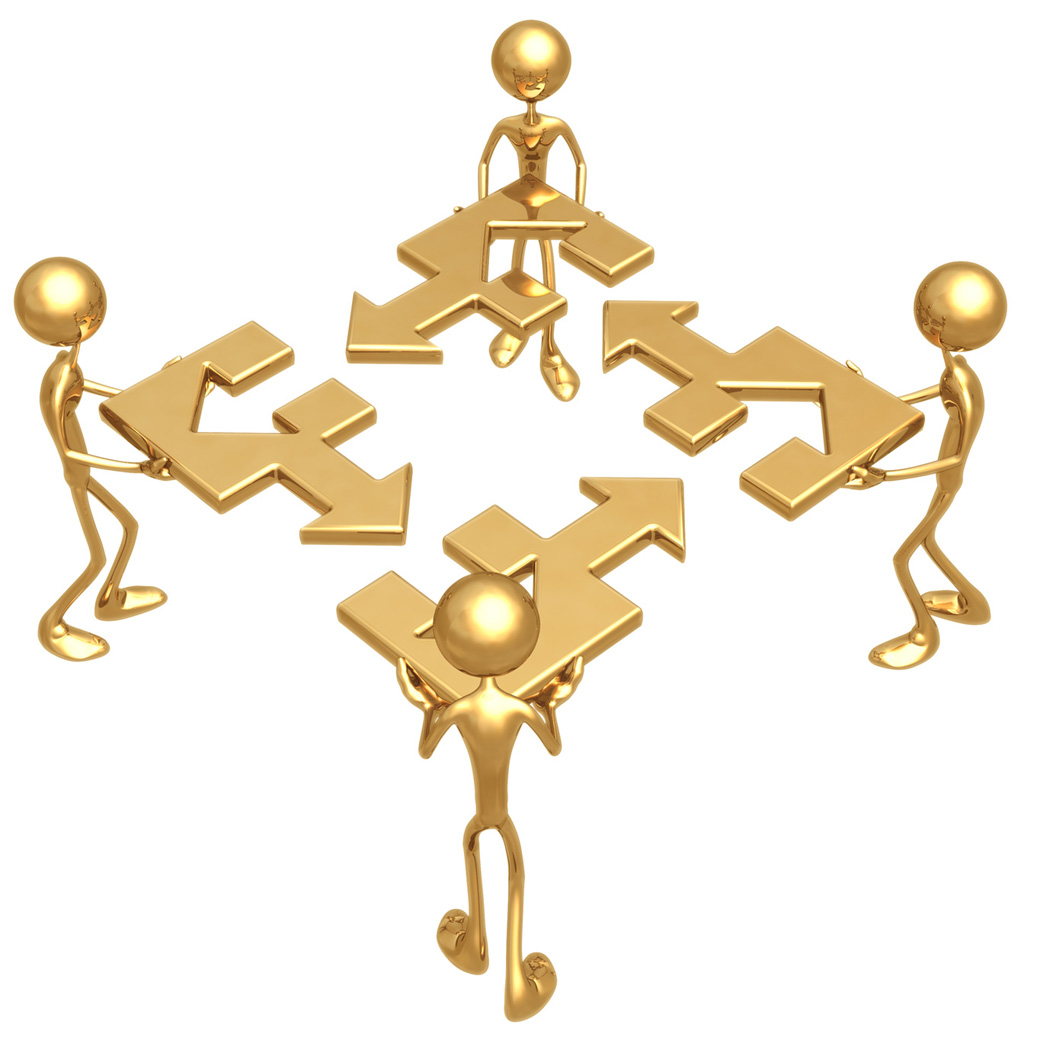 Many different master minds (MM) have been requested.  Here are a few based on topic:
Quick Start MM – for agents who want to go from 0 to 50 closings per year.
Ramp Up MM – for agents who want to go from 50 to 100 closings per year.
Next Level MM – for agents who want to go from 100 to 200 closings per year.
Max Out MM – for agents who want to go from 200 to 500 closing per year.
Over The Top MM – for agents who want to go from 500 to 1,000 closings per year.
Plus these too:
Broker Owner MM – for brokers who own a company.
Referral Only MM – for agents who want to maximize referrals from past clients and sphere of influence.
Internet Marketing MM – for agents who want to generate more internet leads.
Geographic Farming MM – for agents who want to dominate a neighborhood.
FSBO MM – for agents who want to list for sale by owners.
Expireds MM – for agents who want to list expired listings.
REO MM – for agents who want to talk about building and maintaining bank owned property departments.
Short Sale MM – for agents who want to stay up on the latest short sale techniques.
I am assessing how many people are serious and ready to move forward.
Here's what agents are saying:
Members in the private master minds are raving…
| | | | | |
| --- | --- | --- | --- | --- |
| | | | "I've grown a lot from your master minds. You do an amazing job. I've learned more from you master mind calls than I have from paying $12K per year to a coach. Thanks again!" – Joshua Smith, sold 463 homes in his best year | |
| | | | | |
| --- | --- | --- | --- | --- |
| | | | "I love the master mind calls. I get great ideas. Mike puts together people that you can talk to about issues you are going through and get everyone's advise. It's amazing." – Chantel Ray, sold 810 homes in her best year. | |
| | | | | |
| --- | --- | --- | --- | --- |
| | | | "Talking among like-minded real estate agents is always a good thing. I find that the most successful people share their wisdom. I get something new from every call. It just makes sense to learn from others who have blazed the path in the direction you are going." – Wayne Turner, sold 286 homes in his best year. | |
| | | | | |
| --- | --- | --- | --- | --- |
| | | | "I am part of several other master mind groups and the MMA calls have some of the best content and take-aways. I leave each call with things I can immediately implement in my business and yield a positive result. The other agents on the calls are some of the best in the industry. I am truly thankful to be affiliated with such high caliber professionals!" – Carin Nguyen, sold 896 homes in her best year. | |
.
Interest Form
If you are interested in joining one of the master minds listed above, fill out the form below.  I'll contact you shortly with more details.